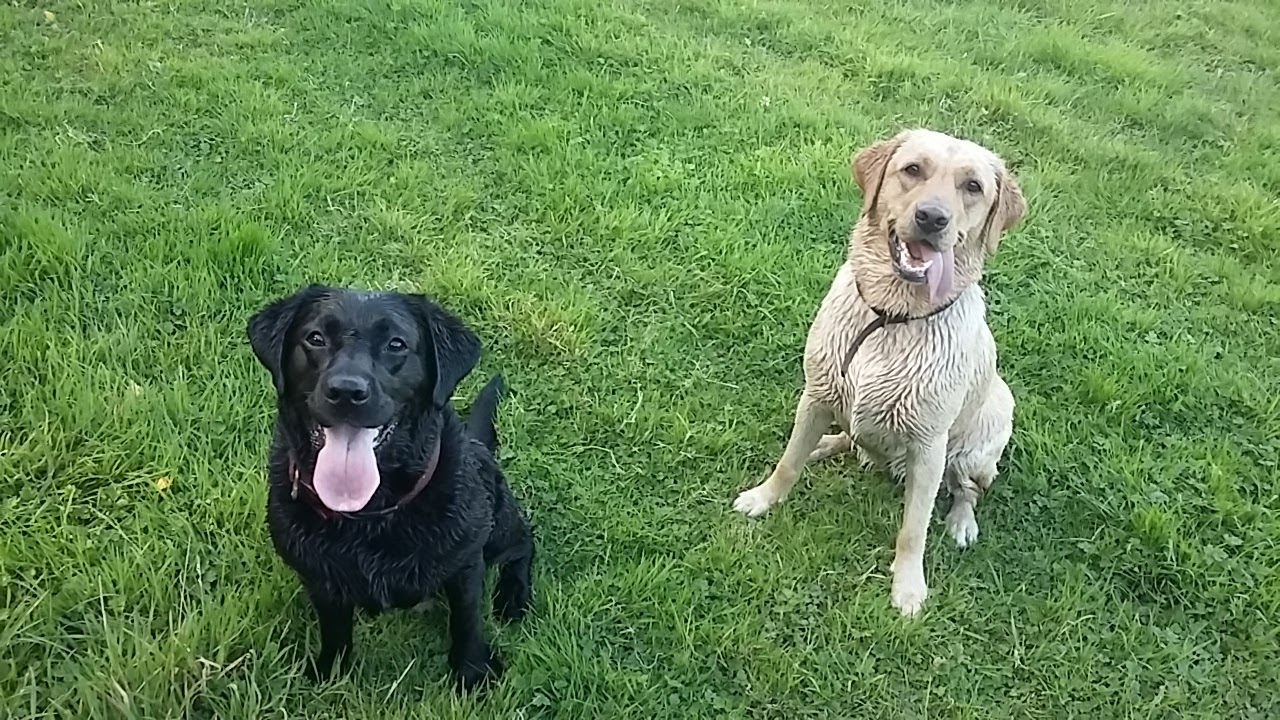 Firstly thank you for visiting my website, I am so grateful for your interest.
So we have finally made it to Melksham, after a very emotional goodbye to my clients and the most wonderful dogs that I had the privilege to walk and care for the past two years since starting my business.
Therefore I am starting again and  looking for doggies to join us for many exciting walks and adventures, as well as other pet care services I provide.
If you are interested in joining the Boopee and Friends family, please do not hesitate to email or call me or simply fill in the
contact form
on this website. I look forward to hearing from you.
Kind regards
Sam, Boopee & Kiwi