Welcome to Boopee & Friends!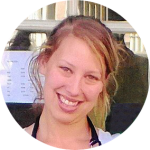 Hi, my name's Samantha and I formed Boopee and Friends in 2016 to help you with all your pet care needs.
I offer a very friendly and professional service and have worked with animals all my life, including Guide Dogs for the Blind.
I really look forward to meeting you and your beloved animals!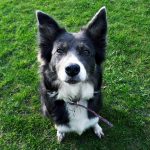 Dog Walking
Puppy Walks/Elderly Walks/Socialization or Group Walks & one-to-one walks are all available upon request. I will walk additional dog(s) from the same household at a special rate and can do weekend walks on request.*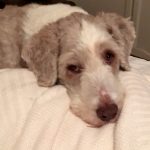 Is your pet recovering from an injury? Maybe your pet isn't able to do as much walking? I offer pop-ins to give your pet a good cuddle or play to break up their day.*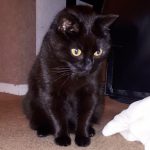 Do you want your pets to be cared for in the comfort of a home environment? Don't like the idea of kennels and want a responsible & caring service to give you peace of mind while you're away or at work? You've found the right place!*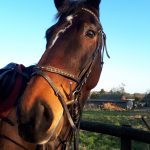 Please ask me about my various equestrian services.* Simply contact me using the form below or call me on the number at the top of the page.

" Sam looked after our two cats for a week whilst we were away on holiday. Visited every day to keep them fed watered and played with. She was excellent. Highly recommended. "
-- Darren Evans

" Sam is wonderful, my dogs absolutely adore her. She is a great trainer and really understands animals. Very reliable and trustworthy. Highly recommended "
-- Ruth Herbert
I've always had a passion working with animals, which drove me to start my own pet service business. Having had

Firstly thank you for visiting my website, I am so grateful for your interest. So we have finally made it